We have drilling rigs
American company Ditch Witch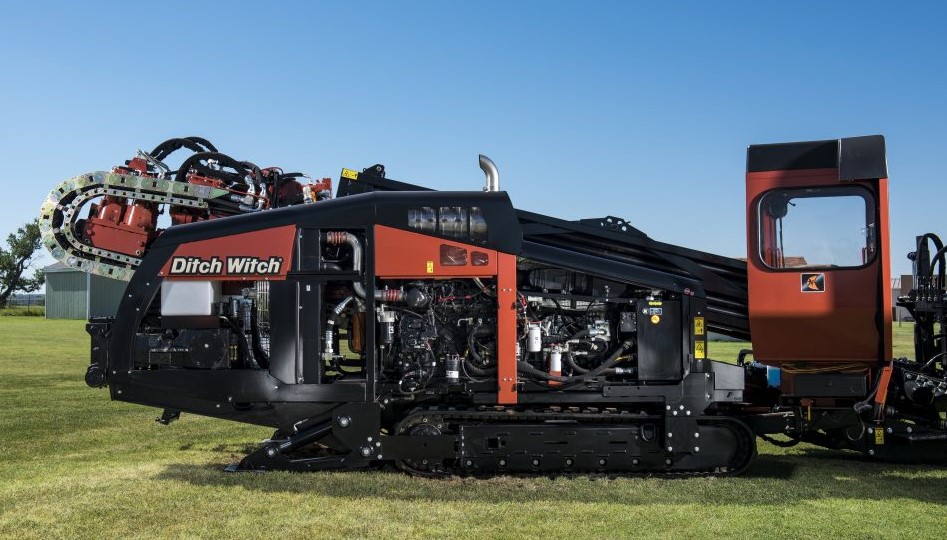 JT60 – połączenie mocy i wydajności (siła nacisku i uciągu 267 kN), zapewniające klientom płynną realizację zadania. Długi czas eksploatacji. Idealna do trudnych przewiertów o dużych średnicach.
JT3020 – niezwykle silny i niezawodny system kotwiczenia umożliwiającym stabilną pracę w trudnych warunkach. Siła uciągu 134 kN. Sprawdza się w terenach miejskich i peryferiach.
Na przełomie lutego i marca 2017 wiertnicą JT3020 wykonaliśmy przewiert paraboliczny o długości 300m, o maksymalnej głębokości 17m, rozwiercając otwór do średnicy DN480, wciągając 4 rurociągi (3 o średnicy DN 160 i jeden o średnicyDN110).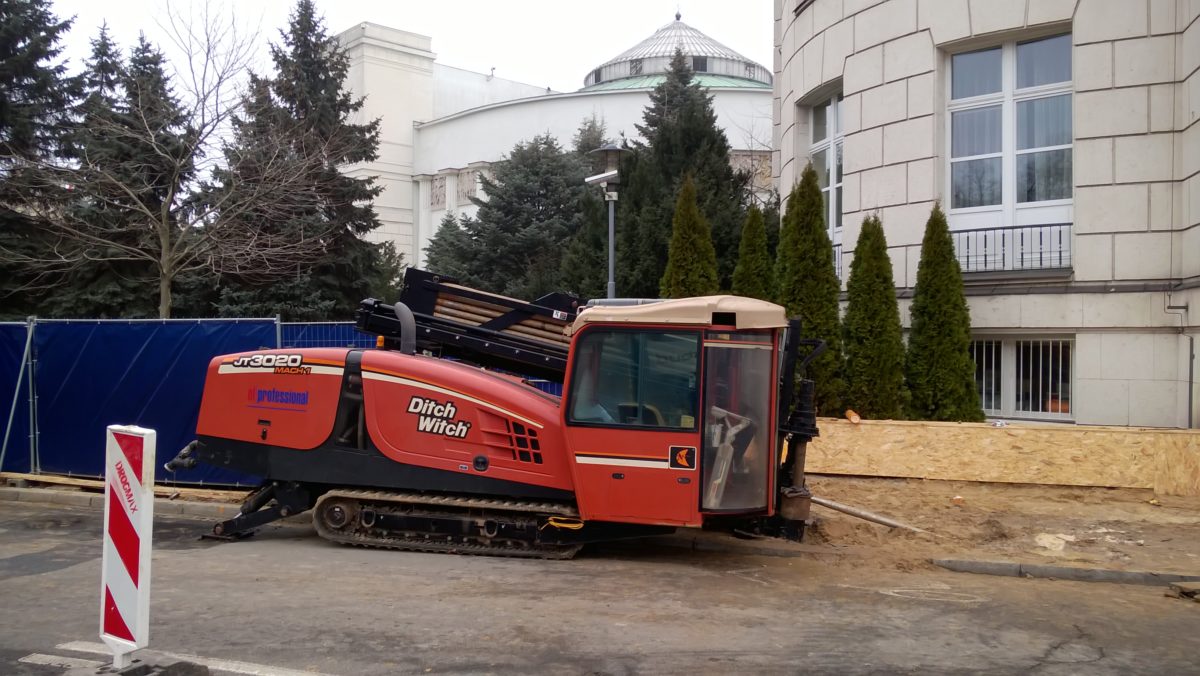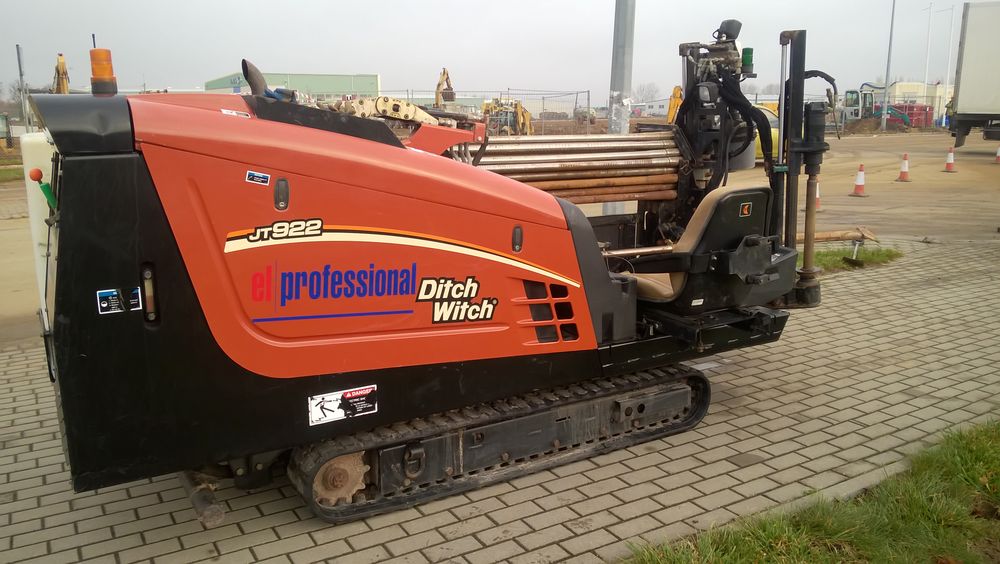 JT922 & #8211; the shortest drilling rig in its class, enabling smooth operation in small spaces, with a pulling force of 40kN.