We have drilling rigs
American company Ditch Witch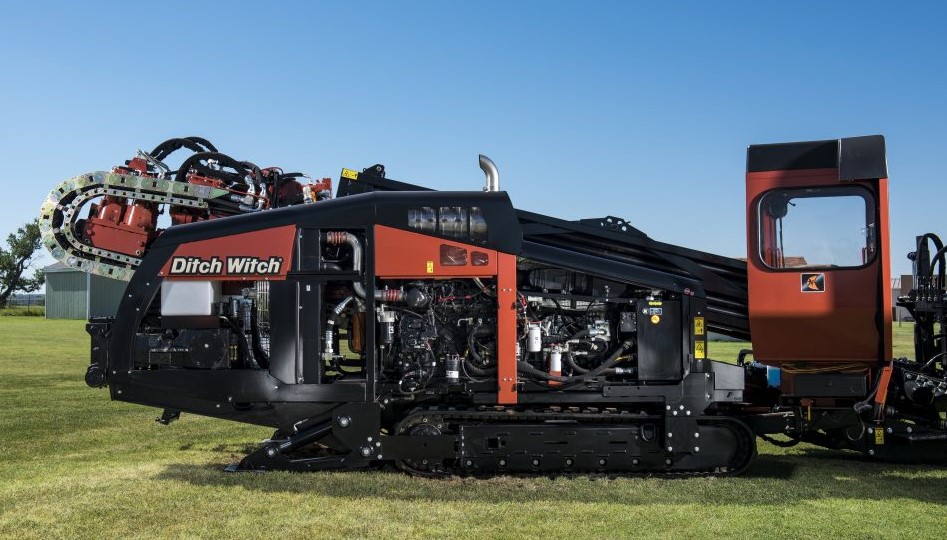 JT60 – a combination of power and efficiency (pressure and pull force 267 kN), ensuring customers get the job done smoothly. Long service life. Perfect for difficult drilling of large diameters.
JT3020 - extremely strong and reliable anchoring system enabling stable operation in difficult conditions. Pulling force of 134 kN. Works well in urban and suburbs.
At the turn of February and March 2017, with the JT3020 drilling machine, we made a parabolic drilling with a length of 300m, with a maximum depth of 17m, drilling the hole to the diameter of DN480, pulling in 4 pipelines (3 with a diameter of DN 160 and one with a diameter of DN110).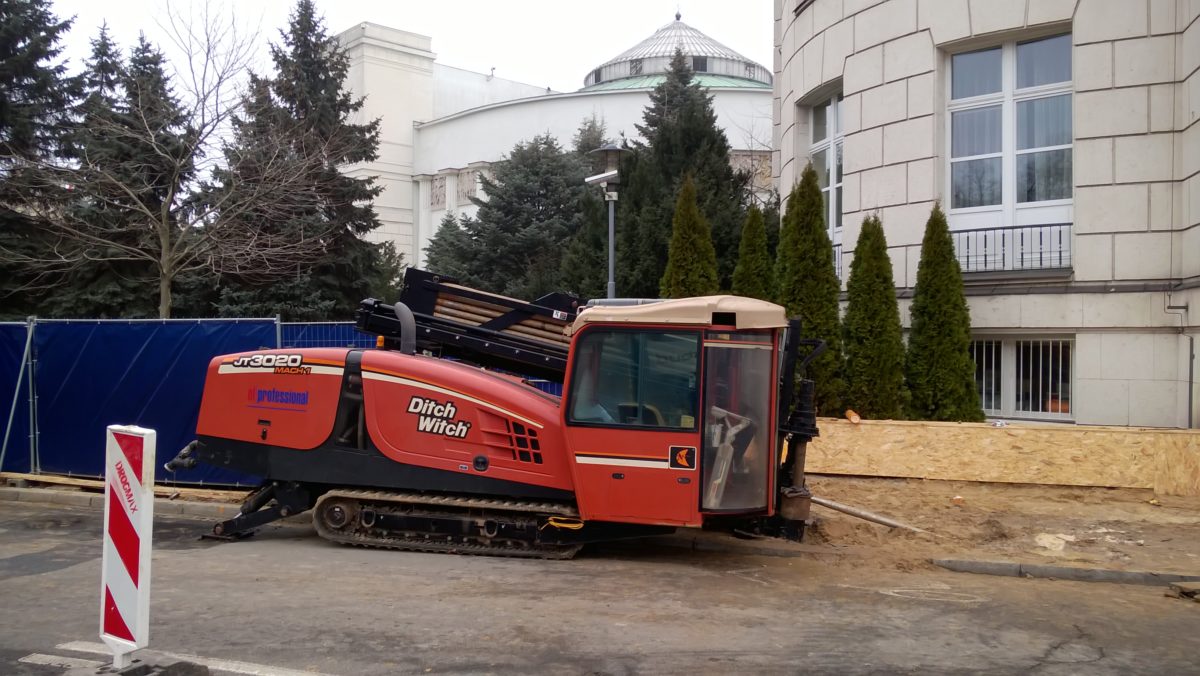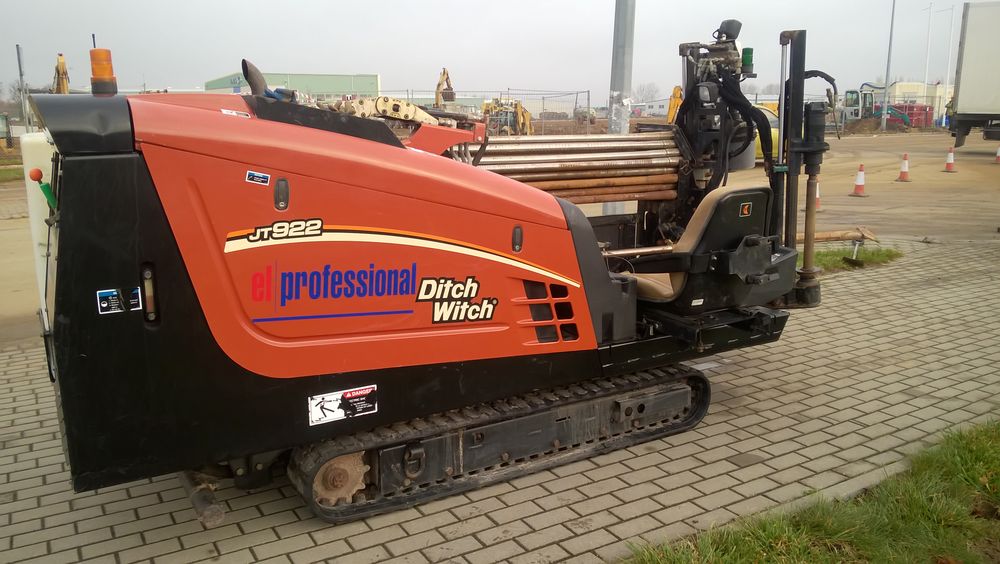 JT922 - the shortest drilling rig in its class, enabling smooth operation in small spaces, with a tractive force of 40kN.